posted by Zakiah Akma June 07, 2018 0 comments
Assalamualaikum and 안녕하세요!
kembali lagi dengan review drama dari korea selatan! actually, drama ni dah habis dari bulan april haritu tapi baru teringat nak buat review lol. seperti yang korang tahu, drama korea ni memang kebanyakannya drama dia ada pasal family yang akan ber-family dengan musuh dan akhirnya, dua buah keluar tu akan bersatu. so, this drama is one of them.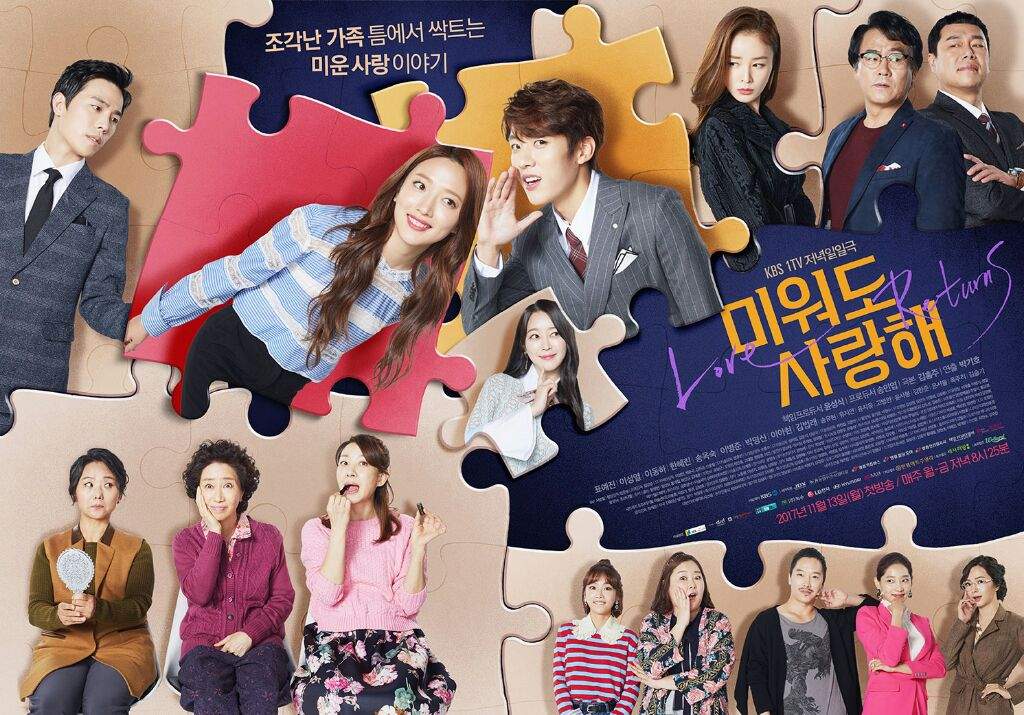 [ click for larger image ]
Episodes: 120 episodes.
Channel: KBS2 / KBSWORLD
zaza's review ; [7.5/10]
kalini biar kedekut rating hehee~
drama ni okey mula-mula tapi, dah sampai pertengahan cerita, makin lama menyakitkan hati lagi-lagi keluarga Jeong. tamak betul Doktor Jeong tu sampai nakkan harta girlfriend dia sampai macam tu sekali dia buat! but, cerita dia akan jadi lebih menarik lepas tu! So, saya memang nak korang tengok drama ni sehingga ke chapter terakhir! macam-macam konflik berlaku. Eunjo dengan Seokpyo sungguh mencuit hati! sama jugak dengan adik Eunjo, Myeongjo dengan Injeong!
aku perhati selama aku tengok drama ni, susunan babak dia cantik je. bila aku tengah tengok scene yang memanaskan hati, selepas tu babak yang kelakar. dia tak ada babak serius, sepanjang satu episod tu nak serious. serious dia tahap nak maki hamun kau tau. banyak kali jugaklah aku hampir nak baling barang dekat tv tu sebab Doktor Jeong.
itu sahaja daripada saya!
Labels: myreview
posted by Zakiah Akma April 25, 2018 0 comments